Amanda Wilson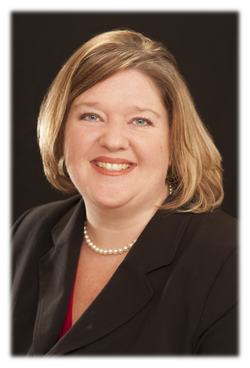 My name is Amanda Wilson. I am a small business owner and solo practitioner, with a focus in Estate Planning, practicing primarily on the Olympic Peninsula in Washington State. After several years of practicing law in Alaska, I settled in the area after returning from Lesotho, Sub-Saharan Africa where I spent time with the Peace Corps.
Because each individual's estate is different, I create plans tailored to your specific needs. If you have previously prepared estate plans, those will be carefully and thoroughly reviewed and updated to reflect your current desires and assure compliance with Washington State law.
I have experience with estate planning for families with and without marriage or partnership licenses, and I can advise regarding tax issues, charitable bequests, probate avoidance and more. Your estate planning may involve preparation of important legal documents such as Living Trusts, Wills, Powers of Attorney, and Health Care Directives. I am able to provide legal assistance for Probate of Estates, Trust Administration, as a Guardian ad Litem and other areas critical to your Estate Plan.
Thoughtfully considered Estate Planning can provide tax benefits today as well as at the time of the transfer of your estate to heirs, and will provide specific information detailing your intentions. For younger families, Estate Plans can assign guardianships for minor children. For older individuals, estate plans should include Health Care Directives and planning for nursing care in the future, as well as consideration of eligibility for Federal and State programs. These are just a few of the issues and aspects that will be considered when creating your comprehensive individualized Estate Plan.
Additionally, I can assist small business owners with formalizing business entities and structure, partnership agreements, exit plans and more.
Education
Juris Doctor, University of Wyoming College of Law

Continuing Washington State legal education and training with focus on Estate Planning

B.A., Political Science, Oregon State University
Licenses
Washington State Bar – Attorney in Good Standing - Registration #39654
Legal Experience
Olympic Peninsula Law Offices/Amanda Wilson, Esq.

Public Defender, Seattle Municipal Court - State of Washington

Public Defender - State of Alaska

Legislative Aide for Alaska State Representative

Legislative Aide to Alaska State Senator